Turkey has been experiencing significant growth and development in its real estate sector in recent years. The country's strategic location, booming economy, and favorable investment environment have attracted domestic and international investors. As a result, numerous real estate projects have emerged across the country, offering a wide range of options for potential buyers and investors. Whether you are looking for residential properties, commercial spaces, or investment opportunities, Turkey has something to offer. Let's explore some of the notable real estate projects in Turkey.
• Luxury Real Estate Projects in Turkey
Luxury real estate projects in Turkey offer an exceptional opportunity for those seeking an elevated living experience. With a blend of exquisite architecture, meticulous craftsmanship, and unmatched amenities, these projects redefine the concept of opulence. Whether it's private spa retreats, infinity pools, or modern fitness centers, these projects cater to the desires of the most discerning individuals.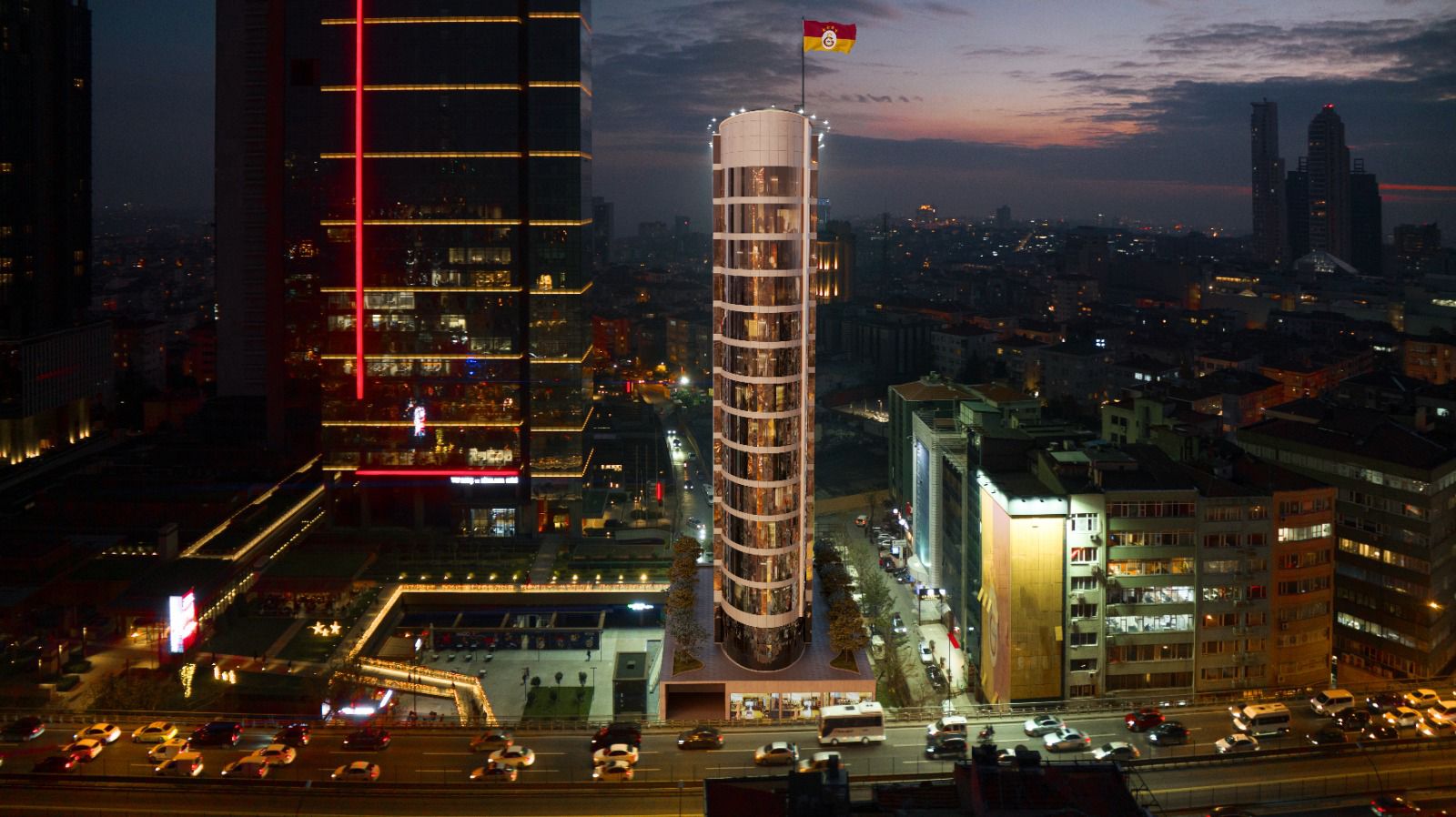 Introducing GS Leo Residence, a prestigious residential project in the heart of Istanbul offering a privileged lifestyle. Located at the former Ali Sami Yen Stadium, it enjoys a prime location within walking distance of the city's business center. With easy access to both sides of Istanbul, residents can reach major landmarks in minutes. The project features 180 apartments and 7 street shops, with amenities like a cinema room, fitness center, and guest rooms. GS Leo Residence offers hotel-like services, including housekeeping and a 24/7 concierge. It's unique architecture and meticulous design make every detail special. With Nef Foldhome technology, additional rooms can be created as needed. Experience luxury living at GS Leo Residence, where every aspect is carefully considered.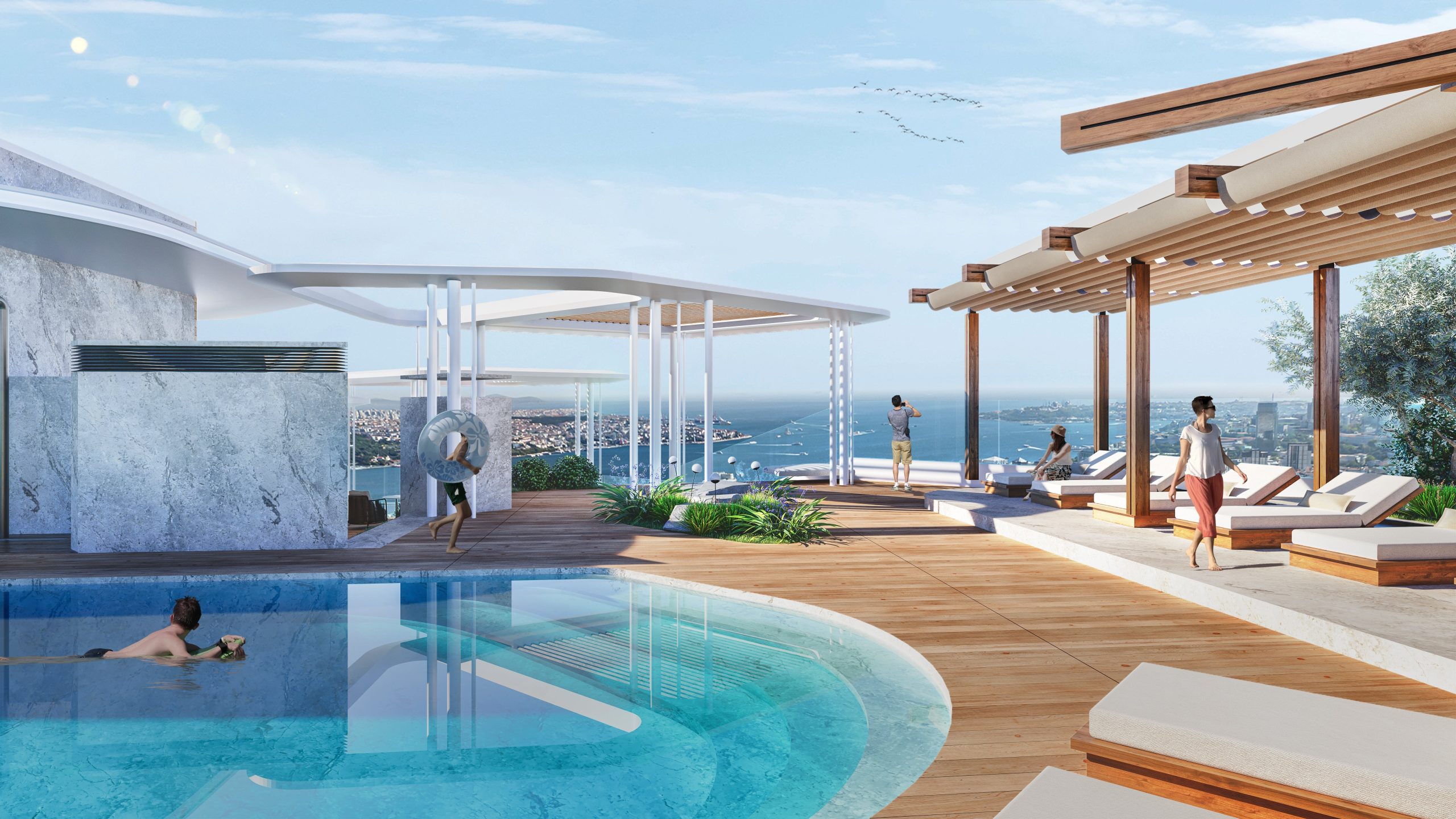 Barbaros 48 offers a privileged life for only 48 residents on Barbaros Boulevard in Istanbul. With stunning views of the Bosphorus and the historical peninsula, these luxury residences provide a unique living experience. The project features 2+1, 3+1, and 4+1 apartments, with top-floor units offering exclusive amenities like an outdoor pool and restaurant. Enjoy a peaceful lifestyle surrounded by green spaces, while being close to Beşiktaş's social scene, forests, historical landmarks, and shopping centers.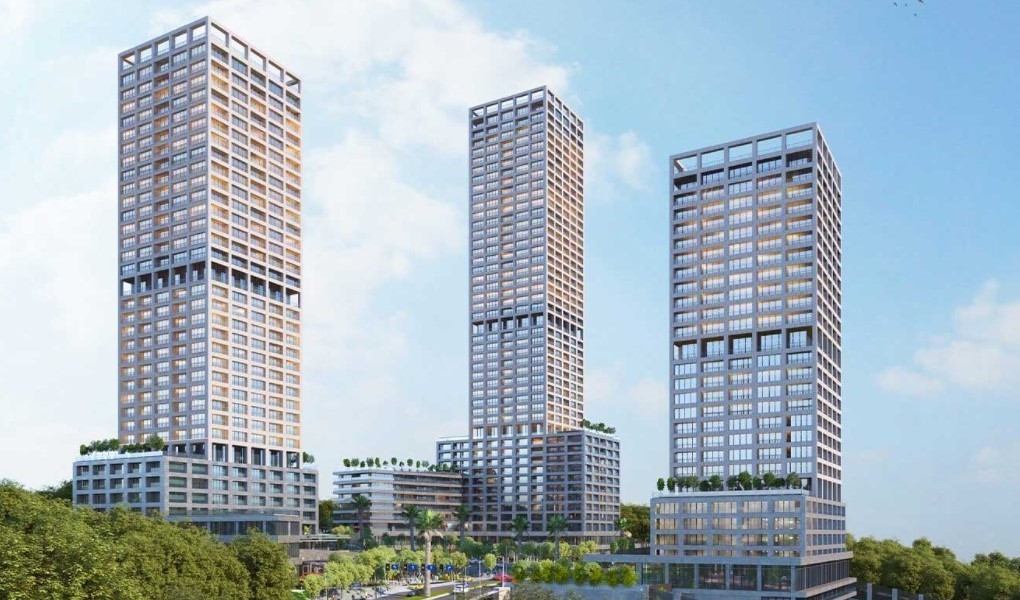 Welcome to Ataşehir Modern, the new focal point for those who enjoy life in Istanbul. With a range of apartment options from 1+1 to 5+1, this brand-new project offers a safe and happy future. Located at a prime junction of highways and close to public transportation, Ataşehir Modern provides a peaceful and profitable life intertwined with nature. Enjoy breathtaking views of Istanbul and the sea, delightful playgrounds for children, convenient shopping venues, and various amenities for an active and healthy lifestyle. Ataşehir Modern offers spacious and comfortable living spaces, catering to different tastes and needs. Experience the intersection of technology, modern life, and nature at Ataşehir Modern.
• Projects for Urban Transformation
Turkish cities have placed a lot of emphasis on urban transformation initiatives with the goal of reviving and enhancing existing metropolitan districts. Older buildings are demolished as part of these initiatives, and new, earthquake-resistant ones are built in their place. The goal is to improve citizens' quality of life while reviving metropolitan areas. These initiatives frequently involve the construction of apartment buildings, commercial centers, parks, and other facilities. Significant urban transformation initiatives have taken place in several cities, including Istanbul, Ankara, and Izmir, providing new housing alternatives and reviving districts.
Fors İzmir Project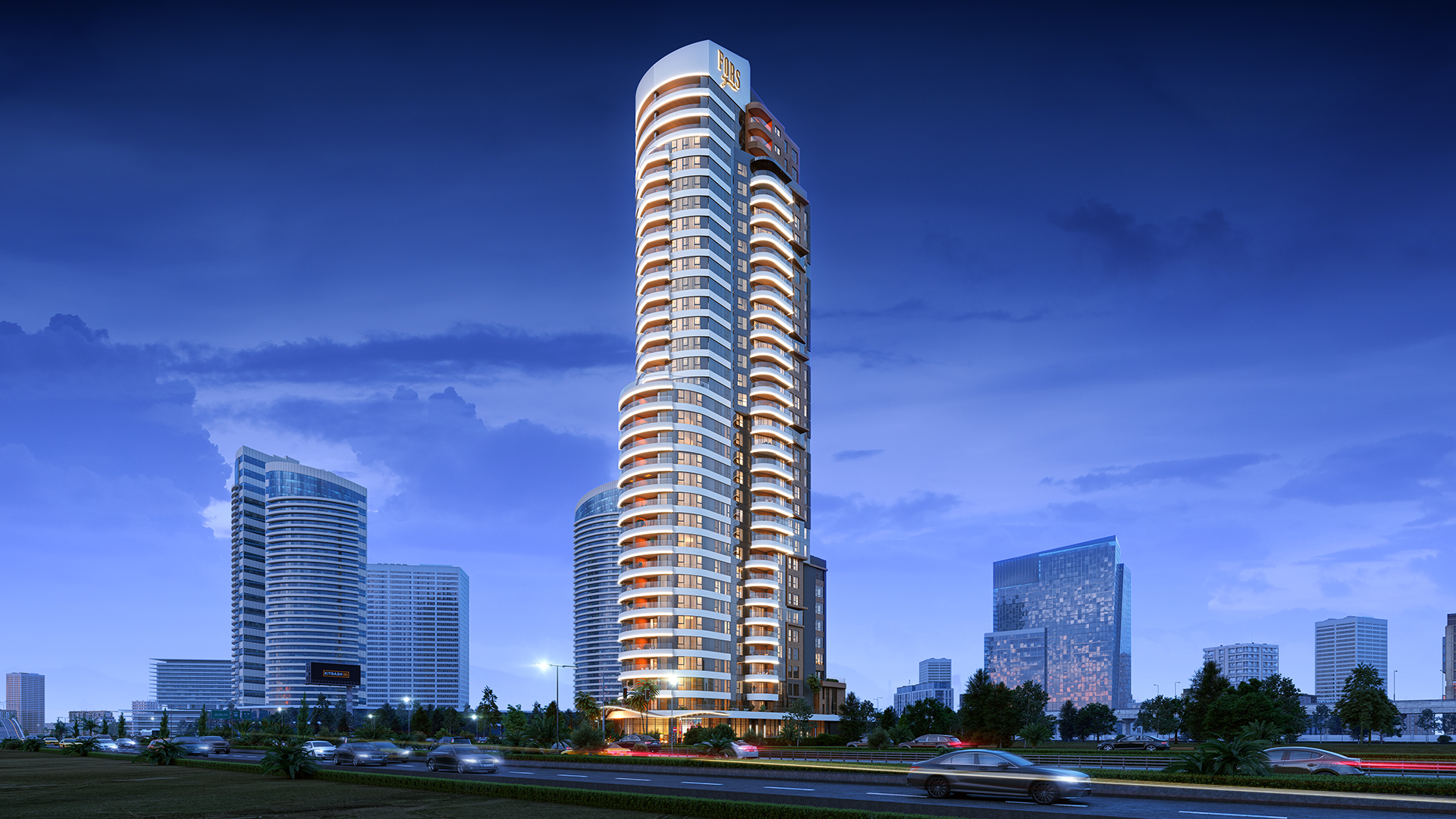 Experience a new sense of life at Fors İzmir, a rising star in İzmir. This project offers much more than just a place to live. With its social areas and panoramic views of the sea and İzmir, Fors İzmir provides a high-quality lifestyle for large families. Choose from spacious 3+1 and 4.5+1 penthouse options in the Konak region. Enjoy the unique view of the Aegean and the sparkling silhouette of İzmir from the comfort of your home. Fors İzmir is conveniently located at the heart of the city, with easy access to transportation lines, including İZBAN, ferries, and trams. It is also within walking distance of Alsancak, hospitals, universities, and more. The project offers a range of social facilities to cater to different preferences and provides comfortable and spacious apartments suitable for large families. With 108 residences and 15 commercial units, Fors İzmir is designed with the latest technologies and complies with earthquake regulations. Each apartment comes with a balcony, setting it apart from other residential projects.
• Resort and Coastal Developments
Turkey is a well-liked travel destination for both local and foreign tourists because of its beautiful coastline and surrounding natural beauty. The construction of several coastal and resort developments along the nation's coastlines is the result of this. There have been significant real estate developments in areas like Antalya, Bodrum, Fethiye, and Alanya, featuring opulent homes, coastal apartments, and gated communities. These developments allow locals and investors to live the Mediterranean way of life with easy access to gorgeous beaches, marinas, golf courses, and other leisure activities.
What are the Housing Projects Delivered in 2023?
The year 2023 has been an exciting one for the real estate sector in Turkey, with various housing projects being delivered across the country. These projects offer a mix of residential options, catering to different lifestyles and budgets. Let's explore some of the notable housing projects delivered in 2023.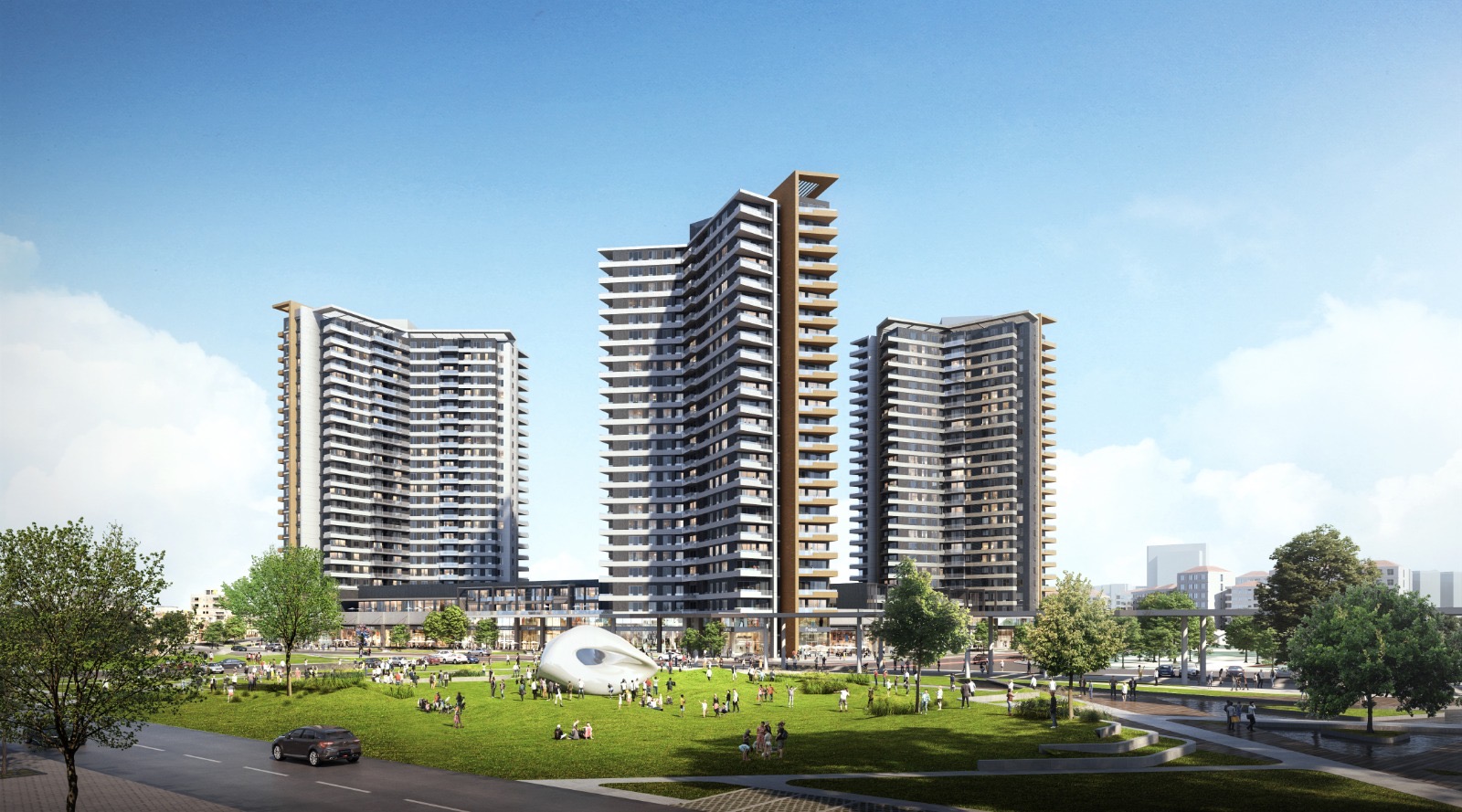 Allsancak in Izmir offers luxury coastal living with modern apartments ranging from 1+1 to 4+1. Enjoy stunning sea views from spacious terraces and easy access to the city's attractions. The project features a Nature Park, fitness and sports facilities, an on-site bazaar, and indoor parking. Choose from a variety of property options and experience the joy of gardens and terrace living in the city center. Allsancak is your gateway to an exceptional lifestyle in Izmir.
Anka Inn Project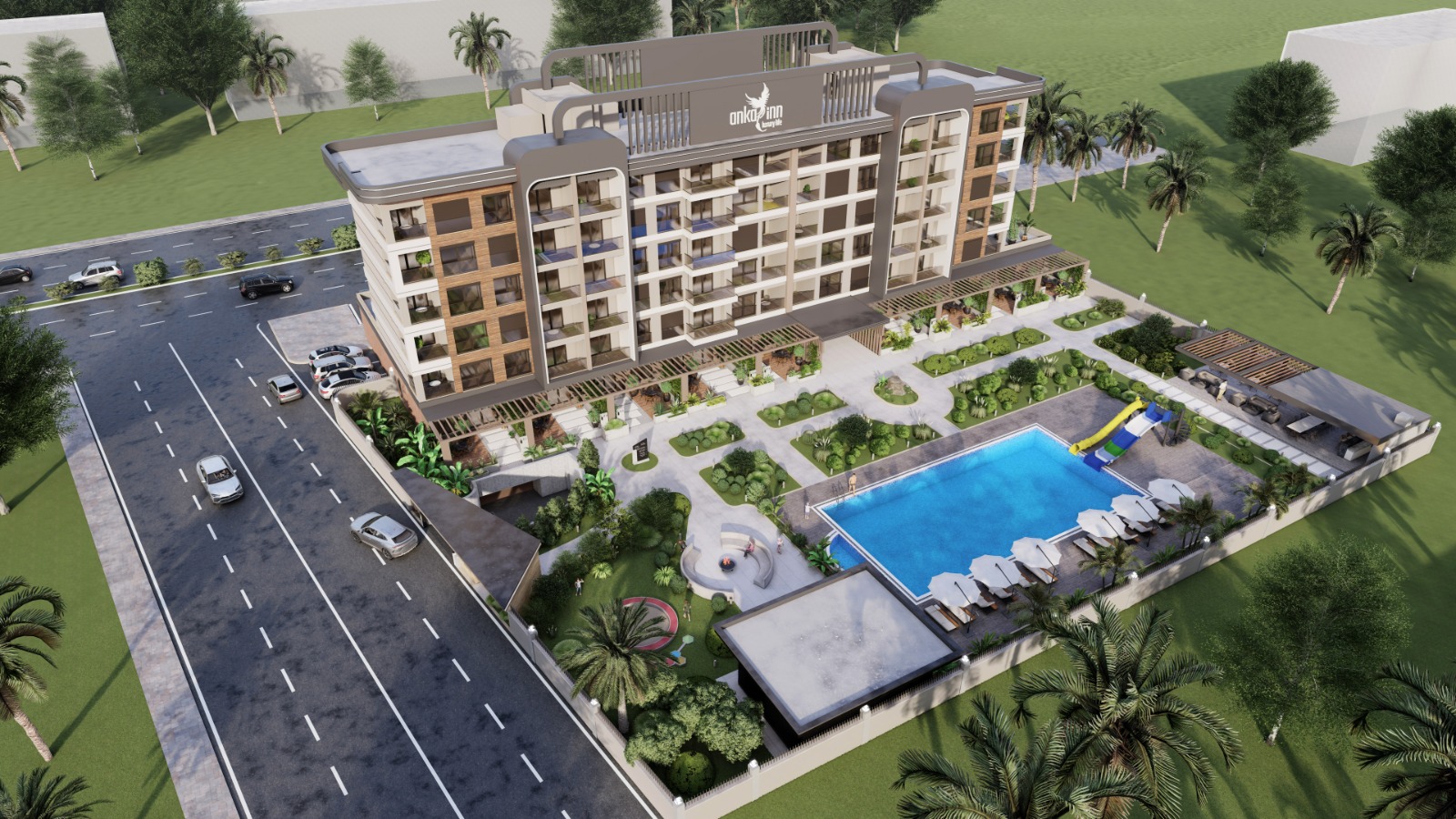 Anka Inn is a new project located in Altıntaş, near Antalya Airport and Lara Beaches. The project offers spacious luxury apartments with amenities like a fitness center, swimming pool, Turkish bath, and restaurants. Choose from 1+1 and 2+1 apartments ranging from 63 m2 to 110 m2. With top-notch security and a focus on community values, Anka Inn provides a prestigious and comfortable lifestyle for families. Experience the best of Altıntaş with this profitable investment opportunity.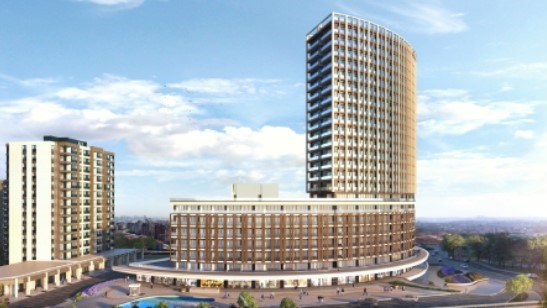 Air Başakşehir offers a unique opportunity to enjoy the beauty of Istanbul to the fullest. Whether you're looking for a place to live or an investment, Air Başakşehir is the right choice. Experience 5-star hotel comfort and unrivaled facilities in this high-rise tower in Başakşehir. With its convenient location, you'll have easy access to Istanbul Airport, metro stations, highways, and the largest hospital complex in Europe. Enjoy a vibrant lifestyle with cafes, restaurants, shops, fitness centers, spas, and more within the complex. Explore the surrounding area with Botanik Park, health complexes, universities, and parks nearby. Invest in Air Başakşehir and start winning with high returns and limited-time launch opportunities for 1+1 and 2+1 apartments.
Turkey's real estate sector offers a diverse range of projects, catering to various preferences and investment goals. Whether you are looking for urban living in Istanbul, a coastal retreat, or a luxurious lifestyle, there are plenty of options available. The housing projects delivered in 2023 highlight the ongoing development and growth in the country's real estate market, providing residents and investors with attractive opportunities in Turkey's dynamic property landscape. Browse our projects today for more options that meet your needs!