Istanbul, Turkey's financial and industrial capital, gives many investment opportunities with high returns because of its strategic area, rich cultural heritage, and flourishing economy. The city attracts millions of tourists annually and is thought for its real property, infrastructure projects, and strategic area. To find profitable investment projects, you should focus on sectors like real estate, infrastructure, and tourism.
Let's look at some of the most successful investment projects in Istanbul and the factors that make them a good choice for investing.
Types of Profitable Investments in Istanbul
Housing projects:
The housing sector in Istanbul is highly developed and has great potential for investors. Housing projects, especially in newly developing regions, offer high rental income and value increase potential. For example, new housing projects in districts such as Ataşehir, Beylikdüzü, Esenyurt, and Başakşehir are in high demand and offer attractive opportunities for investors.
Office and Commercial Projects:
As Istanbul is the economic center of Turkey, it offers a large market for office and commercial real estate projects. Businesses in the city are demanding new and modern office spaces. Projects such as new business centers and shopping malls can offer long-term and profitable investment opportunities for investors.
Tourism and Hotel Projects:
Istanbul's rich history and cultural heritage make it an attractive destination for hotel and resort projects. With millions of tourists annually, Istanbul's central regions, including Sultanahmet, Taksim, Beşiktaş, and Kadıköy, offer high returns on investment. Additionally, short-term rental properties like Airbnb have gained popularity, providing investors with an alternative income source.
Infrastructure Projects: 
Istanbul's infrastructure projects, including Istanbul Airport and Kanal Istanbul, significantly improve transportation and logistics sectors. These projects enhance connectivity and positively impact surrounding areas, offering potential long-term returns. Investing in infrastructure projects can yield substantial returns, especially if well-positioned to benefit from the city's transportation network expansion.
In Istanbul, investors can find numerous profitable investment projects in sectors such as real estate development, infrastructure, tourism, hospitality, and technology. To succeed in this dynamic market, it is important to carefully consider the type and location of projects. Investing in housing office spaces, commercial real estate, tourism, hotels, and infrastructure projects is crucial, and conducting thorough research and seeking professional advisor support are essential. Making the right investments in Istanbul can lead to long-term profitability.
Where to Buy Investment Projects in Istanbul?
When buying a house in Istanbul, the best location depends on your payment capabilities. It's important to manage your budget wisely, whether you have cash or can use credit, to make a profitable purchase. Traditional investments like real estate can also be profitable if planned carefully. Analyzing the loan rates from banks and promotional offers from housing companies is crucial. Choosing the right borrowing option, whether short or long-term, is essential for maximizing your earnings. Construction companies on both sides of Istanbul provide various options with their competitive campaigns. By conducting thorough research, you can take advantage of these opportunities when investing in Istanbul's housing market.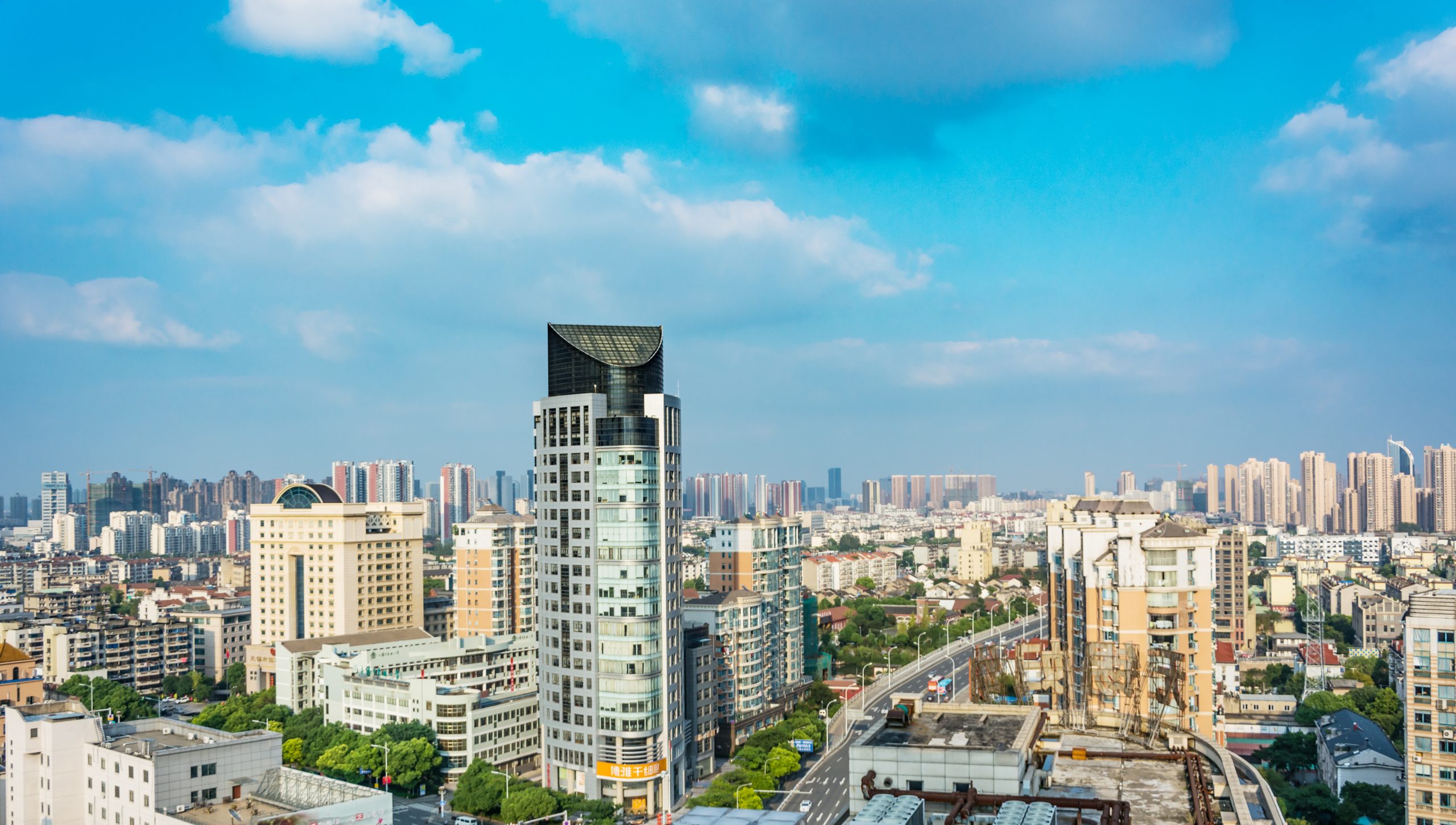 When considering investment projects in Istanbul, it is crucial to choose the correct location. Here are some areas worth exploring for potential investment opportunities:
Başakşehir: Located on the European side of Istanbul, Başakşehir is a rapidly developing district with excellent investment potential. The area has seen significant infrastructure improvements, including the construction of the Istanbul New Airport and the Istanbul Canal project. Başakşehir offers a range of residential and commercial properties, attracting investors looking for emerging opportunities in a growing area.
Check out the latest projects in Başakşehir here.
Ataşehir: As one of Istanbul's newest neighborhoods, Ataşehir has seen significant growth in recent years. Modern apartment complexes, commercial areas, and business spaces may be found in the region. Its closeness to the financial area and important transportation arteries, such as the E-5 expressway, make it a perfect choice for long-term growth investors.
Kadıköy: Kadıköy, on the Asian side of Istanbul, offers excellent opportunities for residential and commercial investments due to its strategic location and well-developed infrastructure. Kadıköy is a popular investment location with high rental returns and urban transformation initiatives. Transit options, including ferry service to the Princes Islands and European side, further enhance the area's appeal.
Şişli: Located in the center of Istanbul, Şişli is a great area with a mix of residential and commercial properties. It is home to various high-end retail malls, luxury hotels, and well-known corporate hubs, making it an appealing investment prospect. Şişli's central location and well-established infrastructure contribute to its high investment potential.
For more information on other Istanbul locations that will increase in value, you can read our blog post titled: Where to Buy an Investment House in Istanbul?
Istanbul offers numerous profitable investment projects across various sectors, including real estate development, infrastructure, tourism, hospitality, and technology. Careful consideration of project type and location is crucial for success in this dynamic market. Investing in housing, office, commercial real estate, tourism, hotel, and infrastructure projects is essential, but research and professional advisor support are crucial. Investing in the right projects in Istanbul can provide long-term profitable returns.