Overview of Nevita ®, the Leader in the Turkish Real Estate Market
Nevita ® is a Turkey-based real estate investment company that owns, develops, and manages qualified real estate investments. Nevita is managed by Fuzul Holding, which has many projects in Turkey and has a strong position in the construction, finance, and capital markets of the Turkish real estate market since 1992.
Our commitment to serving our customers is our priority. This reflects the core values that were put by our parent company which constructs, acquires, finances, and manages all kinds of properties. Fuzul Holding, well-known in both the domestic and international markets, has an excellent reputation and has the confidence of hundreds of thousands of customers.
As the leading real estate company in Turkey and the foreign market, we focus on the marketing and sales operations of projects and properties for sale in many parts of the country such as Istanbul and İzmir as well as the projects developed by Fuzul Construction.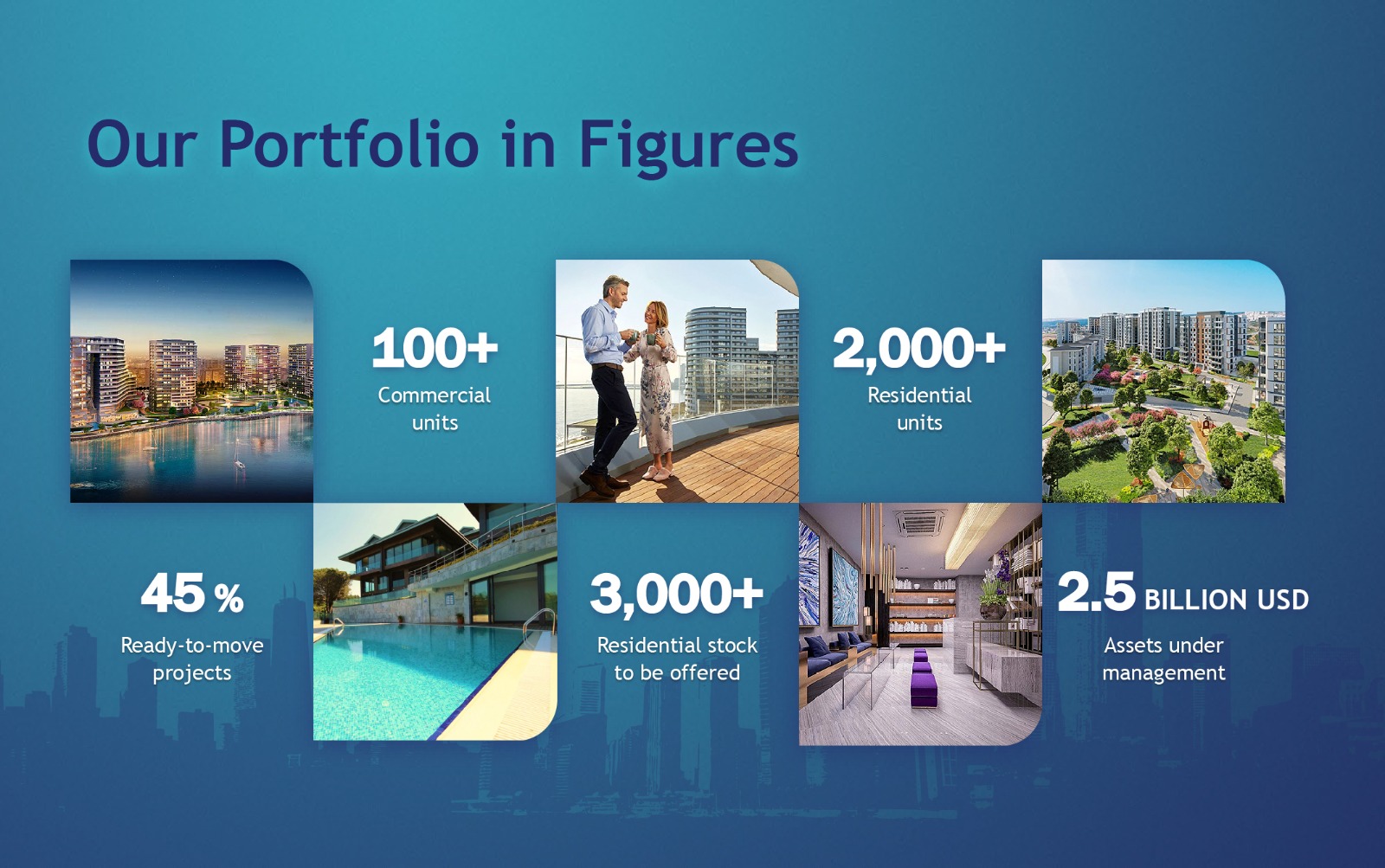 Our Vision and Mission
At Nevita, our vision for the future is clear and transparent; we aim to be the first company in Turkey, bringing foreign direct investment FDI to the country domestically, and focusing on reliability, integrity, and innovation.
Nevita also makes a huge effort in an attempt to play a vital role in repositioning Turkey globally and to be one of the first 5 best companies in the field of investment in real estate and relative services around the whole world. Nevita always seeks a powerful position among the most competitive international companies. Thus, we are fully committed to offering the best services for our current and future customers. Here at Nevita, we pledge to achieve our goals of offering the most outstanding real estate investments with excellent performance management and planning.
Our Team of Experts in the Real Estate Sector
At Nevita we pride ourselves on being a diverse team of experts specializing in various fields. Our aim is to provide service that reflects a reputation that is built upon integrity, empathy, and compassion. Every day we use unique skills and experiences to make the Nevita name more meaningful to our customers than the day before.
We provide our customers with the utmost integrity, anticipate their needs, and take proactive measures with each home sale or purchase by applying excellent marketing strategies and sales expertise to ensure a smooth transaction. If you have a question about sales, rental, maintenance, or anything else, one of us will guide you step-by-step to get the best possible result. Visit "Our Team" page to meet our dedicated professionals.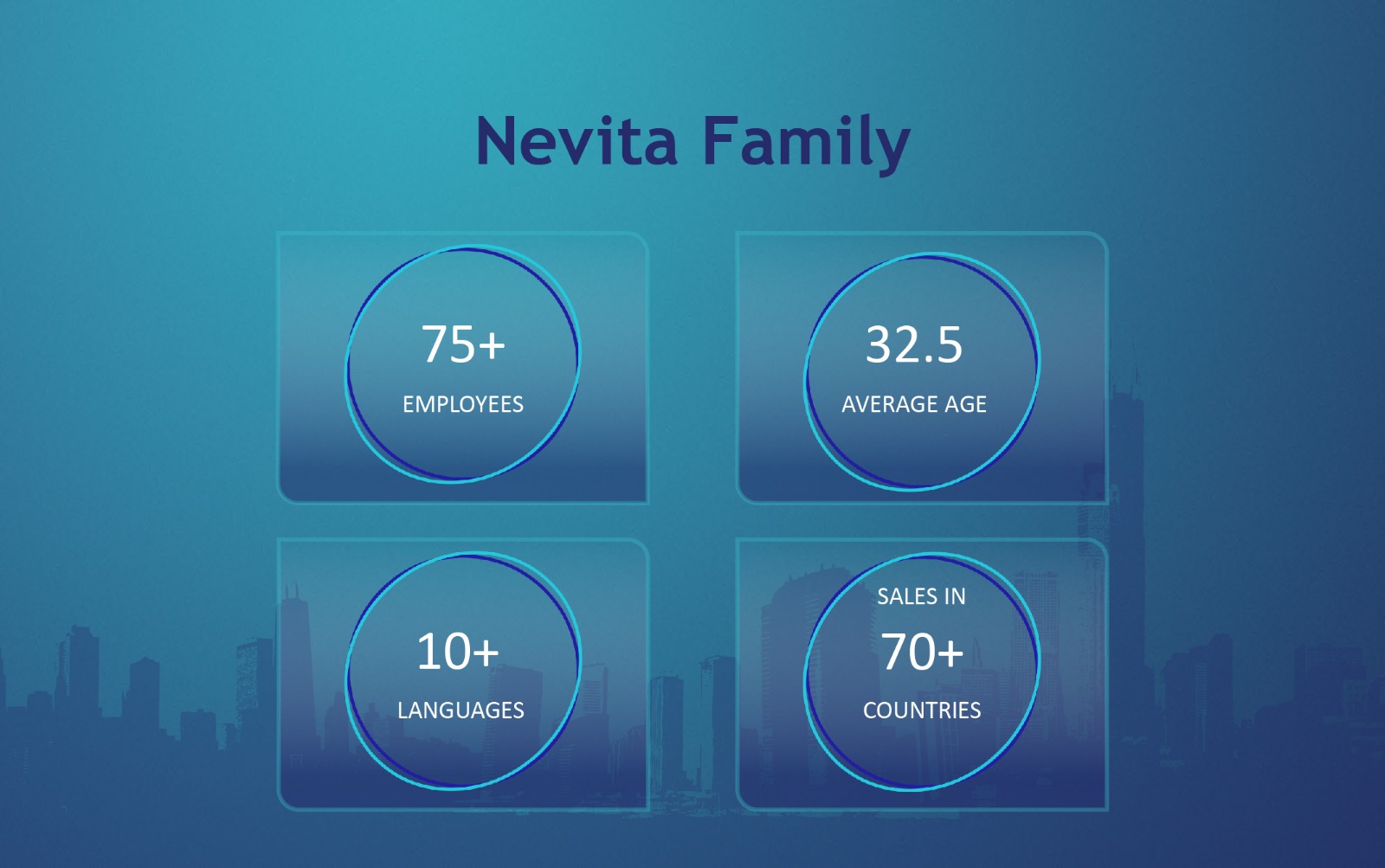 What We Do
We believe that investing in real estate is more than a transaction; it is a life-changing experience.
As Nevita, we do not only guide you to buy or sell your property; we also provide:
Project Development and Planning
Market Analysis and Reporting
International Sales and Marketing
Marketing and Advertising Management
Pre-Sales and After-Sales Management
Building a Domestic & International Agency Network
We adhere to assist you until achieving your targets and exceeding your expectations, to meet all your needs including overseeing the purchase process, providing superior returns for your investment, and property management such as re-sales and rental opportunities.
For Buy-and-Hold real estate investors, we offer a rental property, which you can purchase in order to invest in it, in both the short and long term. In other words, we provide you with a great opportunity to make money in the short term in the form of the monthly rent collected from tenants, and in the long term in the form of the profits which arise from the appreciation of your property.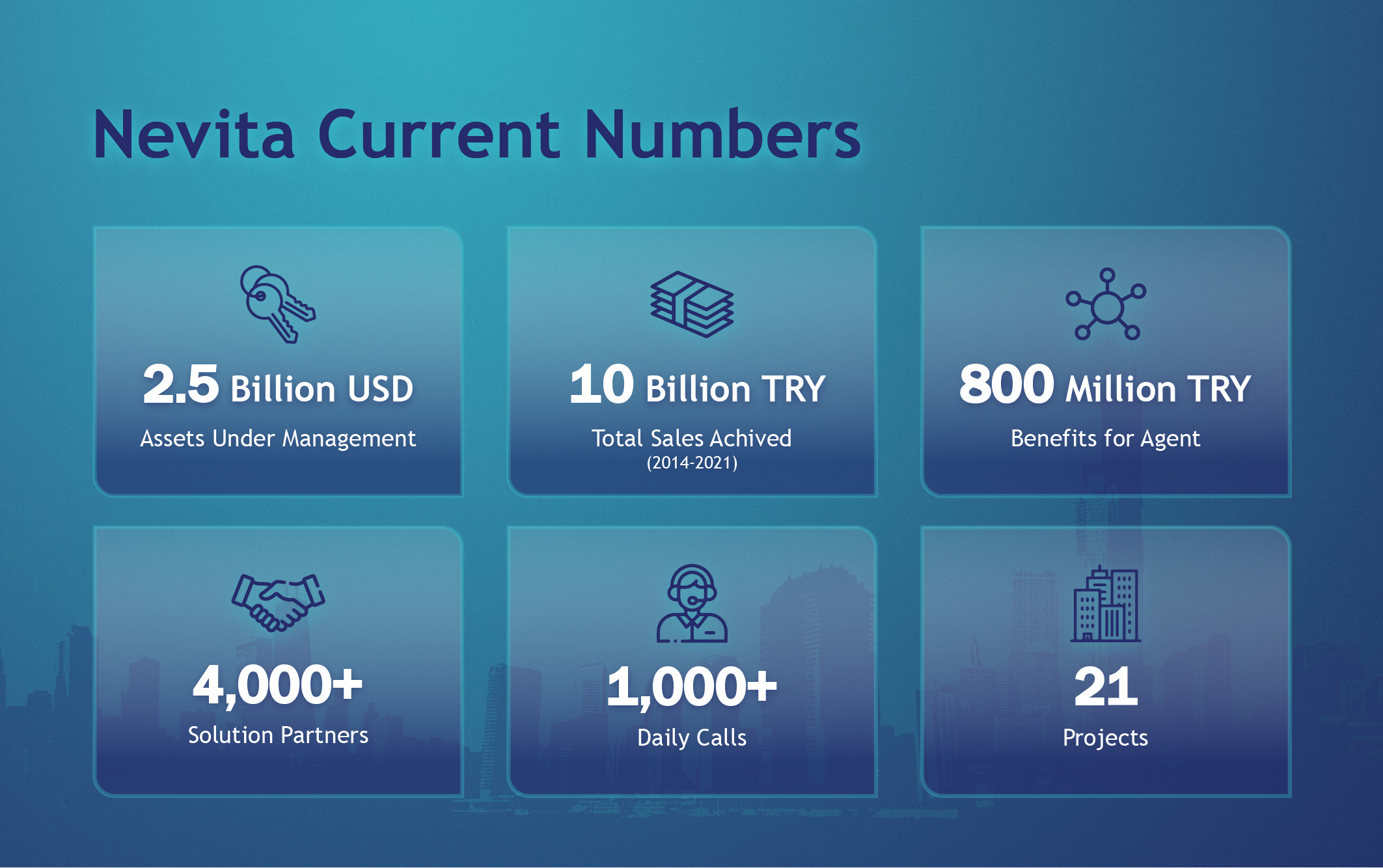 Our Real Estate Services
Nevita provides a wide variety of real estate services to buyers and investors. We offer many different services including:
Property & sales advice
Buying process assistance
Online purchasing consultancy
Investment consultancy
Market assessment and analysis
Development feasibility studies
Sales, purchase & leasing of residential, commercial, and industrial properties
Asset management and strategic planning services
Property management
Advice on obtaining citizenship by investment
After-sale services such as interior design, getting a tax number, opening a bank account, etc.
For detailed information about Nevita's professional services, you can visit our "Services" page.
What We Offer
It is our first priority to provide the best and most professional service to our customers. For this purpose, we created an ecosystem by adding new organizations to our company structure.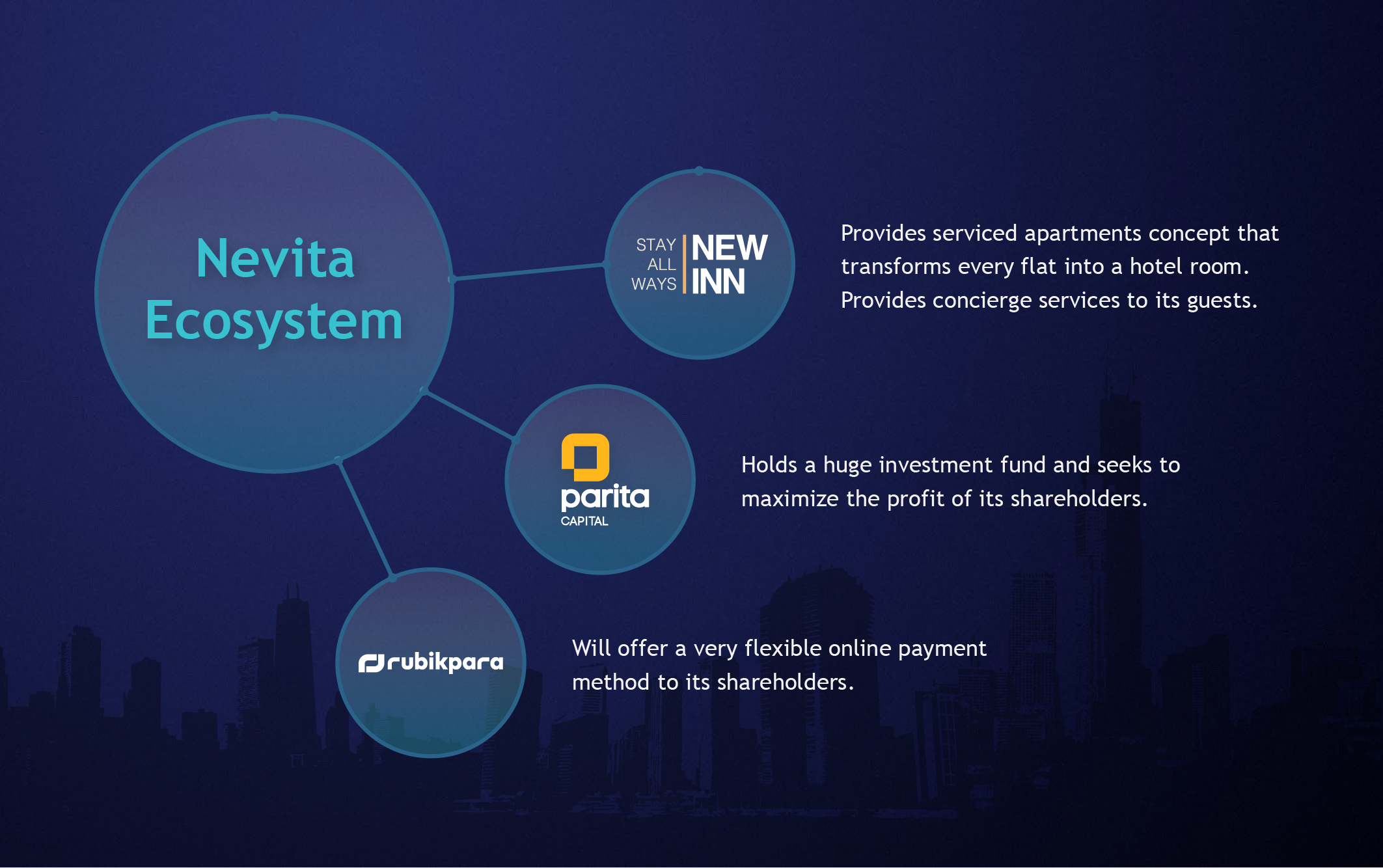 We Are Global!
Since Nevita entered the domestic market, we have achieved significant results in the field of real estate services. Now we seek to become a very competitive company in the international market just like we are in the domestic market, in order to have a significant impact on the global environment.
Our Global Partnerships
Nevita has a huge B2B network with more than 4,000 business partners around the world who promote Nevita projects, in addition to a wide direct customer portfolio from more than 70 countries around the world.
The international real estate market is very competitive and as a part of this competition, we aim to have more professional solution partners in order to expand our B2B network and reach our ambitious targets.