Work and Career
---
                                                                              "Let's Build our Dream Together"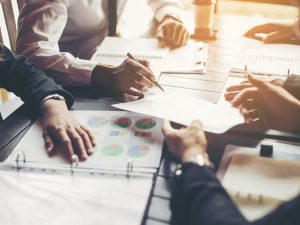 At Nevita, we believe that employees are shaping the future of any company. Hence, we are always willing to hire who has a talented, curious, resourceful, mission-focused, deeper meaning in work, and never afraid to take challenges.
Here at Nevita, we are the tight-knit team, we encourage each other, we fuel creativity, we participate to our fullest, and we care a lot to demonstrate an ability to grow.
We believe that parity is vital to our employees' satisfaction at work, which is reflect our values. Consequently, we take care of our employees' rights in several ways; the humanitarian and ethical standards are what preserve our unit and accelerated approach support is what ties us together.
It is clear that Turkey esteems employees and provides entire support for both; foreigners and domestic personnel.
At Nevita, we pledge to parity estimate for our multinational and multicultural employees; in view of that, we obey to give the employees the entire functional rights, in addition to their rights of having a work permit. You can also look at the link below.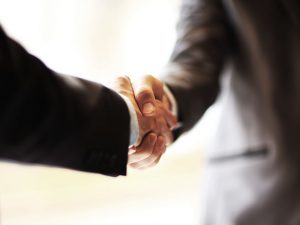 Ultimately, it is a period of explosive growth; therefore, Nevita provide better job opportunities to thrive those who have a passion for working with cross-functional teams.
Nevita is not like any normal workplace; Nevita promises to be a family environment in which it impresses its employees by looking beyond the basics, considering their boundaries and respecting their priorities in their private life. Furthermore, as Nevita believes that partnership plays a key role in developing businesses, we are freely open to any long term relationship with shareholders could promote our business.