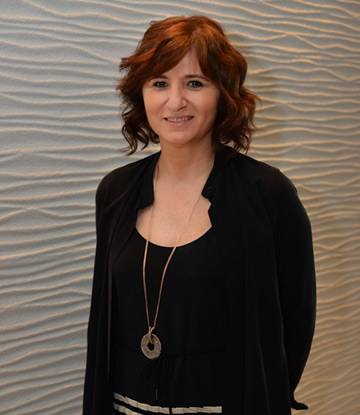 After studying Economics at Marmara University and Business Administration at Anadolu University, Neşe Beyatlı Aydıner, who started her professional management career with Süzer Holding, continued her career with Emlak Yapı A.Ş and DTZ Pamir & Soyuer.
After ending her professional management career with Nurol Holding in 2003, Beyatlı Aydıner continued her career as the founding partner of IMC Marketing and Consultancy. With her sector experience exceeding 35 years she served as a professional manager and consultant in many groups and projects regarding real estate product development, marketing, and sales process management.
Ataklar Group, Avrupa İnşaat, By Oktay Öz İnşaat, Demirland, Enelka & Elektrim, Fuzul Yapı, Güneri Şehircilik, Kuzu Group, Martı GYO, Saray Aluminum, Semerkand Yapı, Tema İstanbul Partnership, Seha Yapı and Yenigün İnşaat are among the groups that she provided consultancy services for. She provided restructuring, active and passive sales process management and after-sales consultancy services in the important real estate projects of the groups.