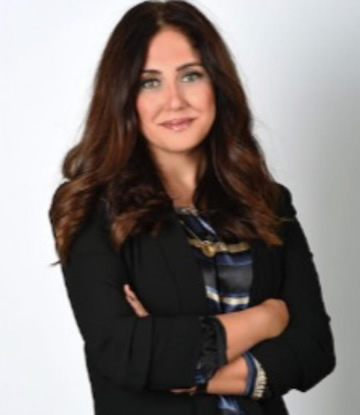 Gülşah Yüzer has a bachelor's degree from Bilkent University on Humanities& Letters American Culture & Literature and an Executive MBA degree from Koç University.
She has experience in both marketing communications, corporate communications and recently in online marketing and digital channels management in Fortune 500 companies in Turkey in B2B and B2C sectors. These include Doğan Holding companies like Doğan Online and hepsiburada.com, Koç Group companies like Arçelik, Aygaz and Opet and international DHL Express, FedEx Express. She has been serving as Vice President of Corporate & Marketing Communication of Fuzul Holding since February 2019and a Board Member of Yaratıcı Endüstriler Derneği since March 2015.
She has extensive experience in commercial environments characterized by marketing communications, advertising, media planning & buying, social media, digital & online marketing campaign management, revitalizing and/or new corporate and brand identity and start-up communication discipline in company, sponsorship management, corporate social responsibility, crisis defense, media relations.