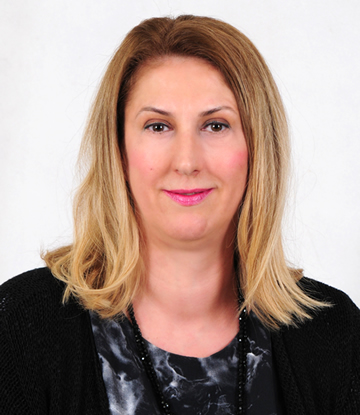 Zeynep Saadet Boz graduated from Istanbul Teknik University Business Administration Department in 1994.
She worked in CarrefourSA as Accounting, Finance, Investments, Fixed Assets, HR, Operation Assistant Manager and in Beğendik as Inventory, Sales Analysis, Budgets and Reports Group Manager. She continued her career as Accounting and Finance Manager of Tansaş and then Accounting and Finance Manager of Caffe Nero. After working as a Financial Consultant for about 5 years she became the CFO of Caribou Coffee in Alsayer Holding. Then she worked as the Finance, Cost, Budget and Reporting Group Manager at Kaynak Holding managed by TMSF (Tasarruf Mevduatı Sigorta Fonu) for 4 years before moving to her current position in Nevita as Accounting and Finance Manager.
She is a constantly improving personality with a work experience exceeding 27 years.