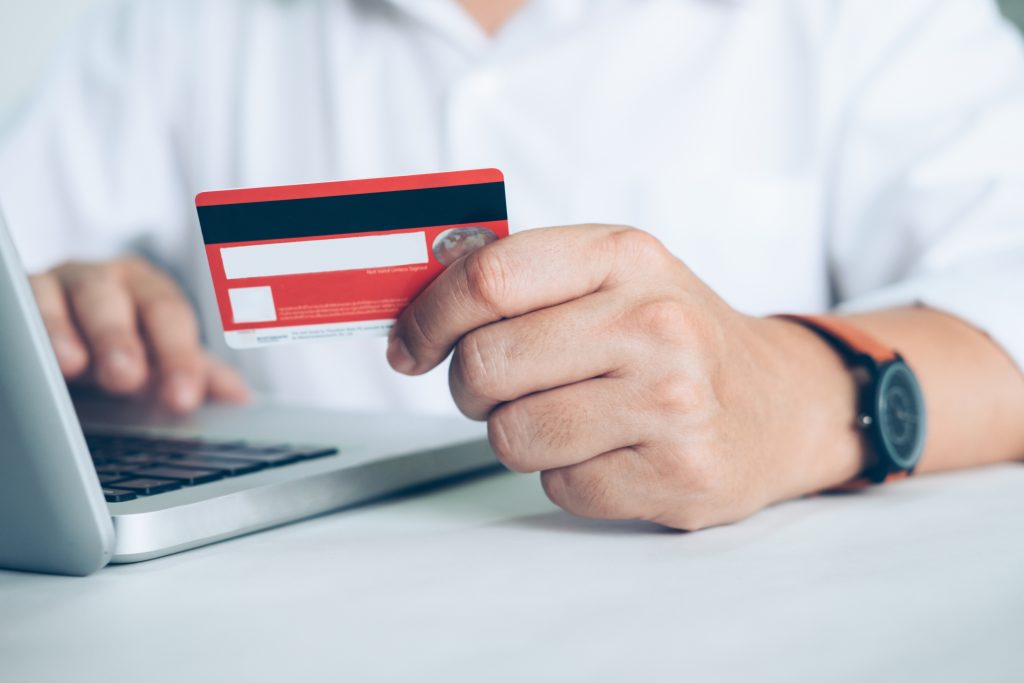 Understanding the various real estate payment options available when buying real estate is critical. Whether you're a first-time buyer or an experienced investor, understanding how to pay for real estate may have a huge influence on your financial status and long-term ambitions.
In real estate purchase and sale transactions, three different ways exist for transferring money: hand payment, online payment, and payment with a blocked check. Anyone considering buying a home should familiarize themselves with these three payment methods to ensure safe transactions.
Cash Payment: The cash payment method represents one of the least secure options. When using cash for real estate purchases, it is necessary to check the cash using a counting machine. Additionally, if money is exchanged in a location far from banks or where the funds will be stored, extreme caution must be taken while carrying it. In cash payment methods, it is crucial not to initiate notary transactions before the payment has been made.
Online Payment: We are living in an increasingly digital world, and naturally, payment methods are shifting toward digital systems. The online payment method offers much greater safety compared to carrying cash, while also providing a practical record of transactions. With this method, the buyer transfers the house's value to the seller's online account using EFT, money order, or money transfer applications. Buyers using the online payment system should ensure they specify that the paid amount is for the island and parcel real estate fee, along with providing the title deed address information in the description section.
Payment with a blocked check: The payment method with a blocked check is the safest option for transferring money after real estate buying and selling. In this method, money exchange occurs through a bank check. Both the buyer and the seller are protected against potential issues with this method. To utilize the blocked check method, the buyer contacts the bank to request a blocked check for the real estate purchase. After completing the necessary procedures at the notary, the buyer hands over the check to the seller. The seller then goes to the bank with the check and transfers the money to their account. This way, no one needs to carry a large amount of cash.
Things to Consider When Making Real Estate Payments
Buying a house or real estate is a huge move that needs a long-term financial commitment. When buying real estate, understanding payment methods and processes is critical to make the right decision. In this section, we will discuss the factors to consider while purchasing real estate.
Determine Your Budget: Before you buy real estate, you should know exactly how much you can afford to pay. To create a budget, consider your income, present debts, and future financial goals. Your budget will influence your real estate choices and payment plan.
Prepare a Down Payment: When purchasing real estate, a down payment is usually necessary. The down payment is normally between 20% and 30% of the purchase price and reflects a proportion of the property's worth. Saving for a down payment or using current resources, if possible, might be an excellent place to start.
Investigate Financing Options: Most individuals utilize loans to buy real estate. Banks and financial organizations provide a variety of financing alternatives, including home loans and business loans. Before beginning the loan procedure, compare interest rates, determine your loan eligibility, and ensure that your financial status satisfies the standards.
Make a Payment Plan: When making a payment plan, examine the loan, installment term, interest rate, and payment amount. Adjust your payment schedule to fit your budget and take into account your long-term financial goals. When designing your payment plan, don't forget to account for other expenditures (insurance, maintenance, taxes, and so on).
Title Deed & Costs: Additional charges such as title deed transfer and other purchase costs must be considered when purchasing real estate. Title deed fees, stamp duty, and notary fees are among the charges. Accounting for these charges assists you in avoiding unforeseen costs throughout the purchasing process.
Get Professional Advice: When making decisions about real estate payments, it is critical to obtain professional advice from a property consultant or a real estate attorney. These specialists will assist you in protecting your interests and guiding you through the payment procedure.
Buyers may make informed judgments depending on their financial status, investment goals, and risk tolerance by knowing these numerous payment options. When acquiring real estate, payment methods and processes should be carefully addressed. When constructing your payment plan, consider your financial condition, budget, and future aspirations. With expert assistance, you can take the essential measures to make the correct selections and securely purchase your property.
Further Reading…