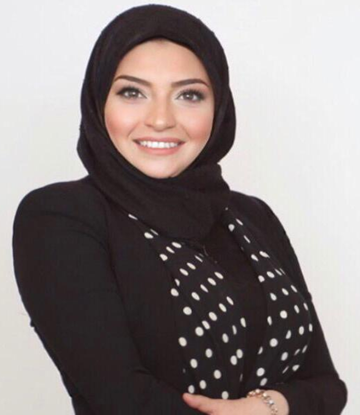 Mais Mshalah is an experienced Sales Director with a demonstrated history of working in the construction companies and Real Estate sector. She has more than 12 years of experience in Sales, customer service and support with recognized strengths in deal closing, problem-solving and trouble-shooting, sales staff support, and planning/implementing proactive procedures and systems and is
skilled in strategy development, change management, negotiation, business planning, sales management, and marketing management.
In 2015 Mais Mshalah joined Nevita and during the next 2 years she developed and executed strategies for increasing corporate sales, and she participated in developing and executing targeted marketing campaigns to increase the market share. Her analysis skills helped in identifying key data to aid in market research. She is well known for her ability to solve problems in high-stress situations and generate creative solutions.