If you're looking to move to Turkey and you are wondering 'what is the best city to live in Turkey?' we have gathered a helpful guide for you in this blog.
Turkey is full of natural beauty, gorgeous beaches, and historical and cultural landmarks. Turkey has some of the most well-known tourist cities in the world. The warm Mediterranean climate and affordable cost of living make it worth visiting. There is a range of options to meet your goals and your budget.
Whatever reason you want to move to Turkey, you will have a variety of places to choose from. Turkey has something to offer everyone from bustling cities to laid-back beach towns. The lower south coastal regions or metropolises are the best city for foreigners to live in Turkey. Whether you're searching for a bustling city or a more laid-back beach town, this country has something to offer everyone.
City Recommendations for Foreigners
The best thing about Turkey is that it only takes an hour to fly from any city to another. You may easily travel to every part of the country in this way. According to Forbes (2022), the best city to live in Turkey is rated based on livability factors. From high to low, these are the cities in order:
Istanbul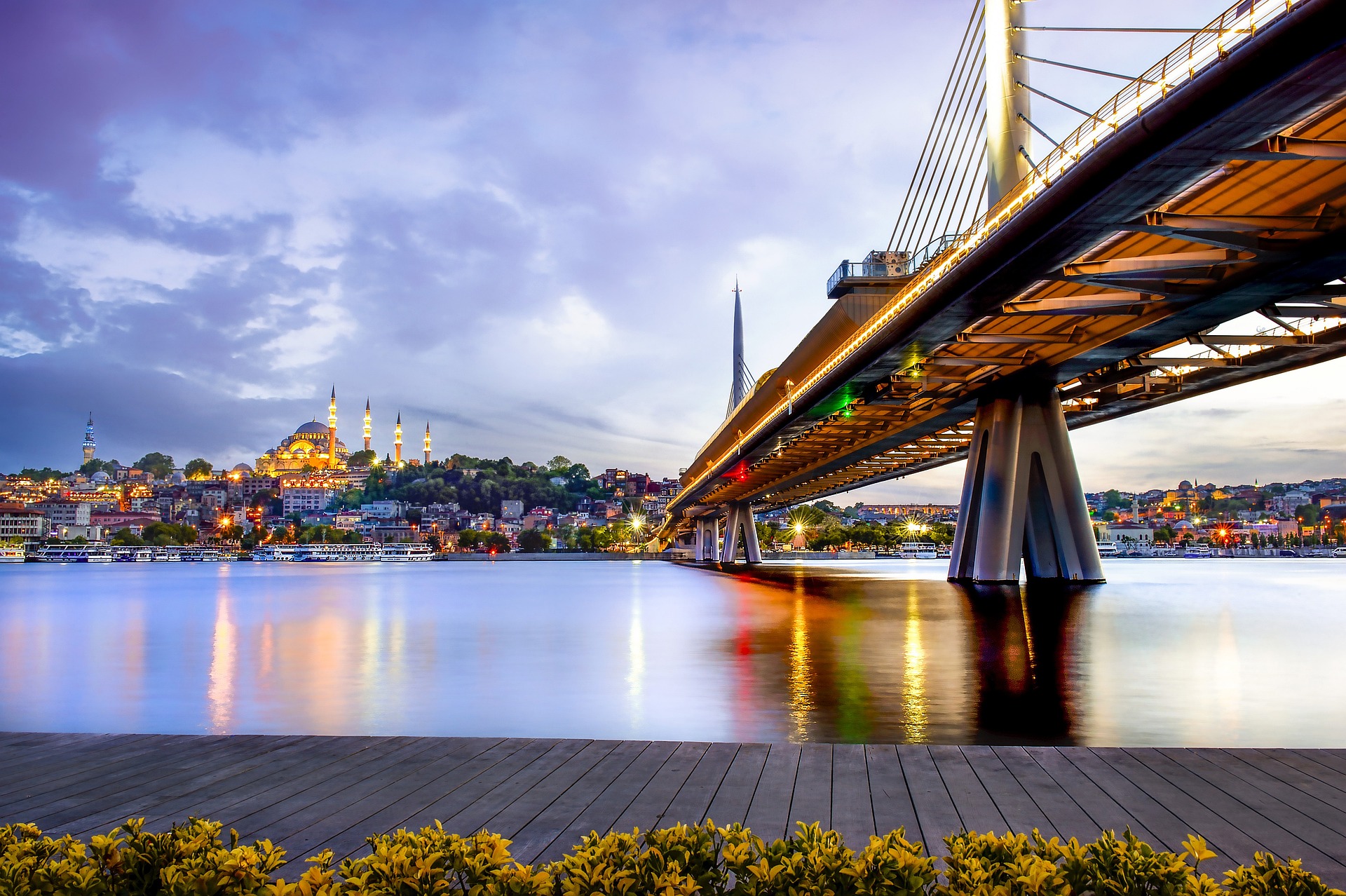 Istanbul is Turkey's largest and most developed metropolis. It is multicultural as it has the greatest population of foreigners. Istanbul serves as the country's economic and historical center for both citizens and visitors. It is considered the best city to live and work in Turkey. High-quality educational and healthcare options are all available in Istanbul. All Istanbul districts have both public and private educational institutions. The city is so well-developed that it has all the conveniences one might require on a daily basis. It's the ideal location for families with excellent schools for kids. There are many contemporary and inclusive residential areas. You can live in a city with a breathtaking view and nature in Istanbul.
Ankara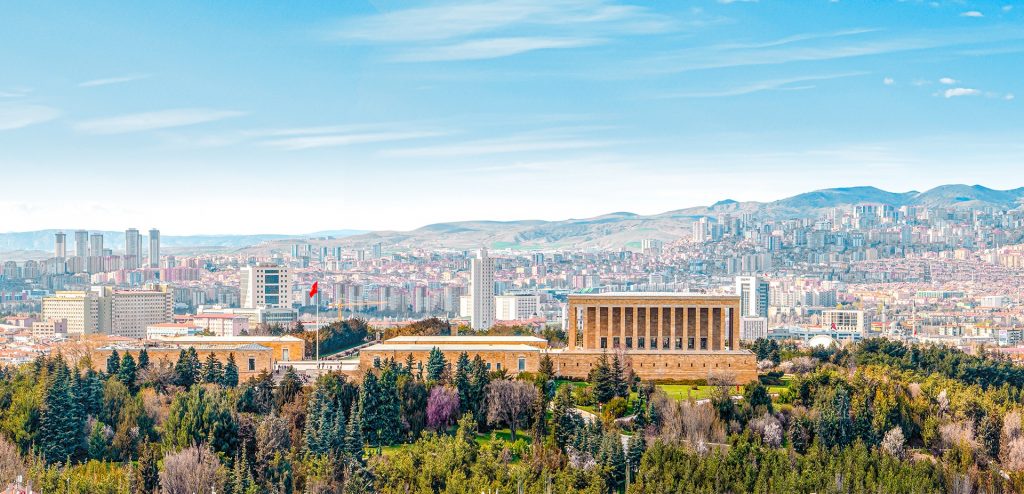 The second-largest best city in Turkey to live in after Istanbul is Ankara, which serves as its capital. This modern city is home to some of the greatest universities in the country. There are many government organizations, including embassies in the city. Ankara's economic activities are influenced by advanced industrial activity and healthcare institutions. Many people in Ankara find work as a result of all these factors. The city is home to a large number of conveniently located coworking spaces.
Izmir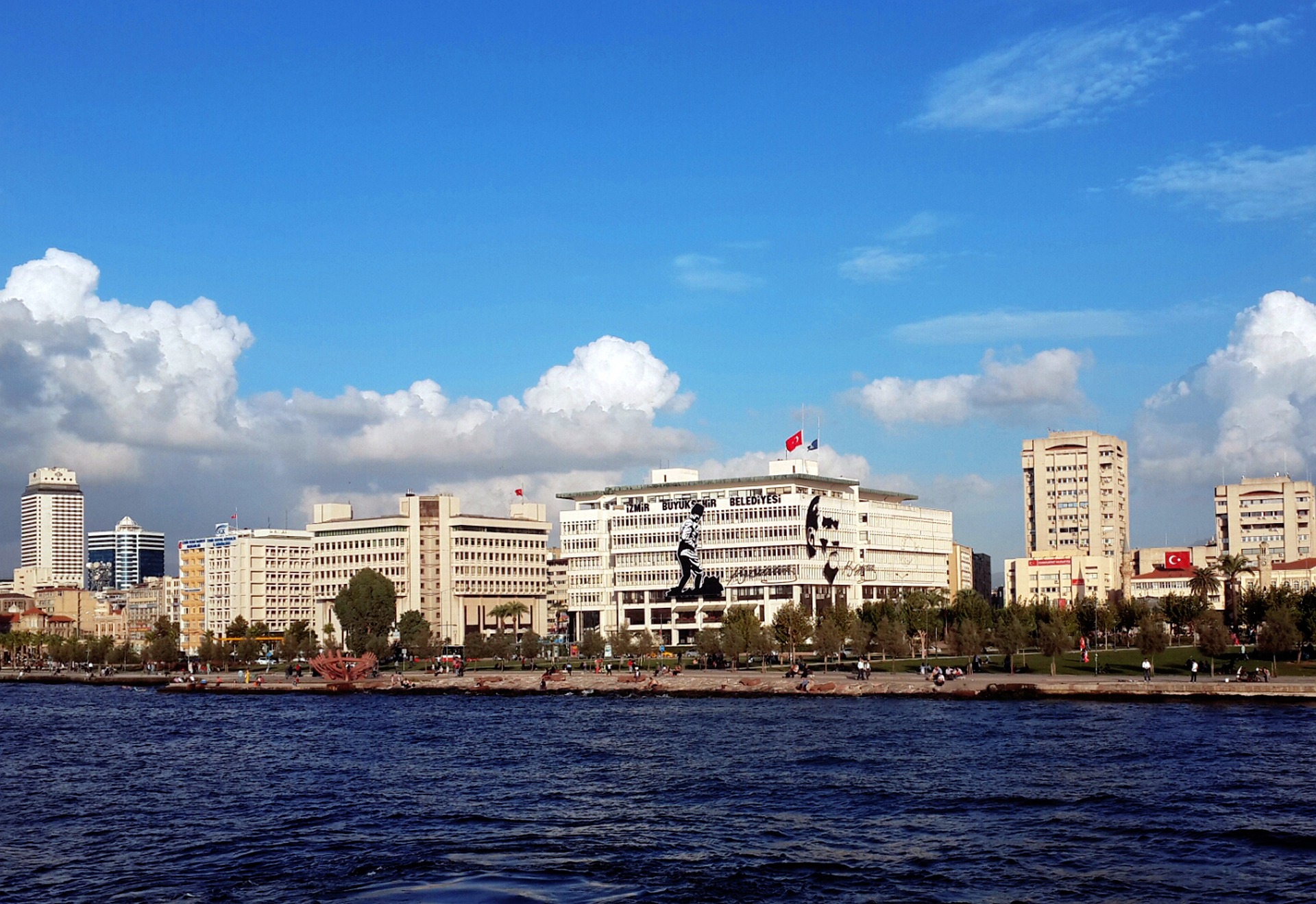 Izmir is next on the list as the best city to live in Turkey. It is the third-largest city in the country and boasts a developed transportation system. One of Turkey's most important export seaports is located in Izmir on the Aegean coast. It is ideal for people who want to live in a big metropolis with less commotion. Business people and tourists passing through on their way to Ephesus make up the majority of foreign visitors. Izmir provides a wide variety of outdoor activities, including skiing and water sports. Finding healthcare and educational services is simple in Izmir. Additionally, there are a lot of year-round cultural and sporting events.
Antalya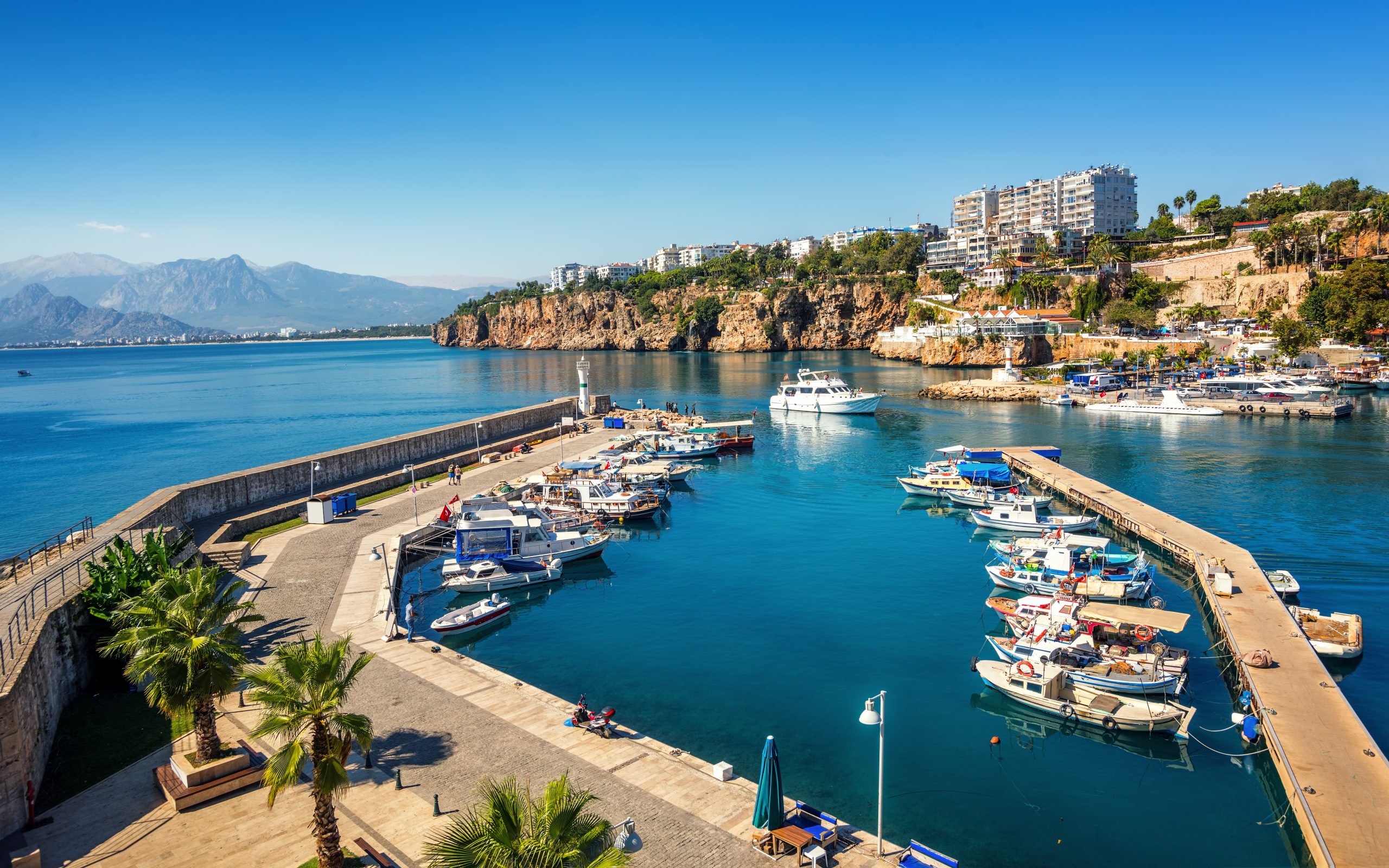 Turkey's Mediterranean region is home to the lovely beach city of Antalya. The population is over a million and it is the largest Turkish city outside of the Aegean region. The Taurus Mountains surround the city. Antalya is among the most well-known vacation spots in Turkey. Antalya combines elements of a resort town with those of a city. Sand beaches, excellent weather, culture, and history combine to make Antalya a famous tourist destination. There are many restaurants that serve both regional and foreign food.
Bursa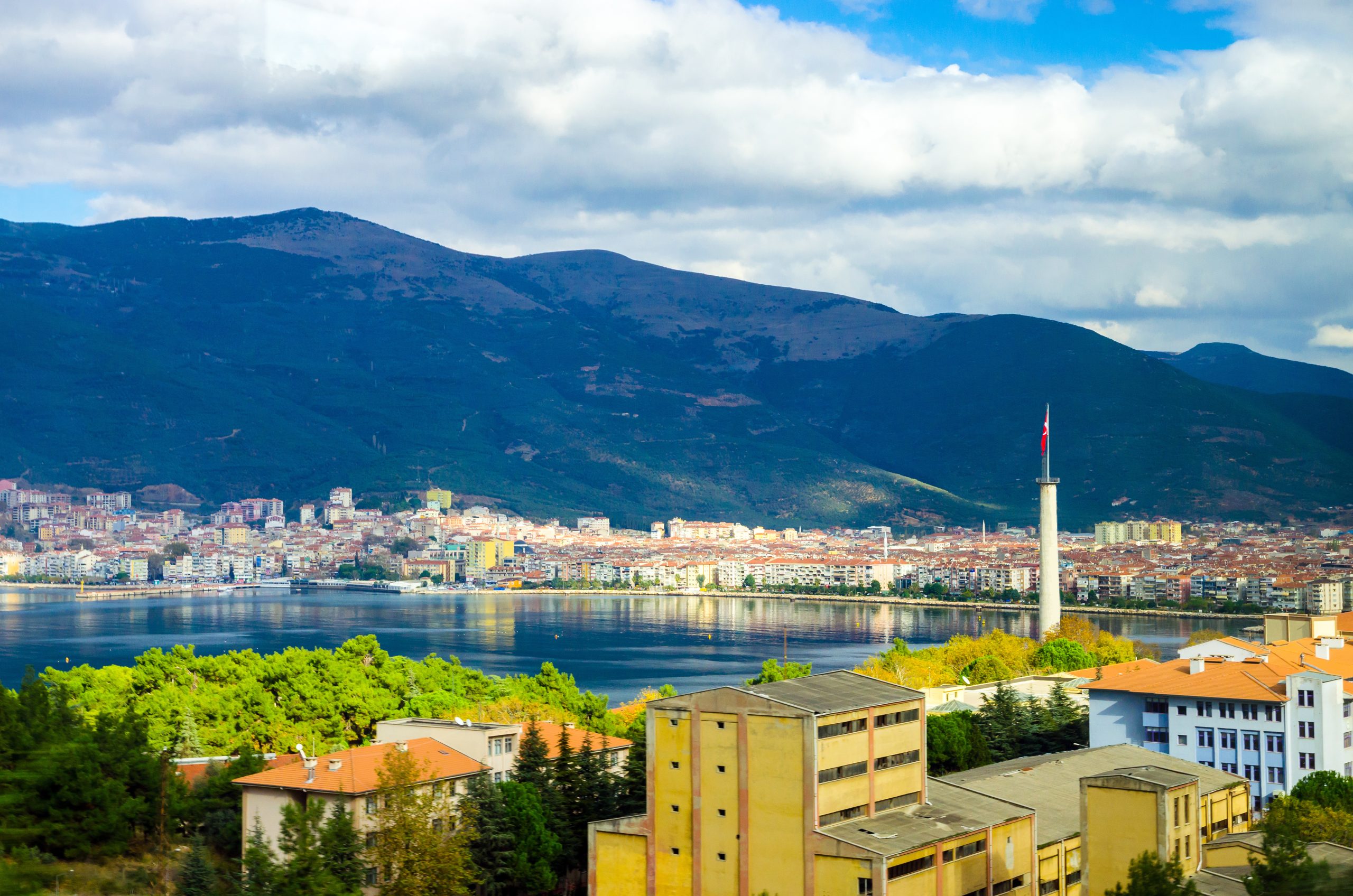 In Turkey's Marmara area, Bursa is a large city situated near Uludag Mountain's foothills. It is referred to as "Green Bursa" because of its conservative parks, forests, and family-friendly regions. Due to the city's abundance of Ottoman-era monuments and mosques, it is a UNESCO World Heritage Site. Bursa is well-liked by foreigners due to the affordable housing and skiing options.
Other Coastal Towns
Smaller towns provide an opportunity to live a more quiet and comfortable life. There is less traffic, better air quality, and lower daily costs. If you're looking for smaller towns in this sense, then the best cities in Turkey to live in for ex-pats are:
Fethiye
On the southwest portion of the Turquoise Coast, Fethiye is a lovely harbor and beach community. The city is home to numerous rock tombs as well as a stunning natural harbor and azure waters. Surprisingly, this town is among Turkey's most affordable places to live, making it ideal for groups. Fethiye is a hub of action-packed events.
Bodrum
The port city of Bodrum is on Turkey's Aegean coast to the southwest. Those who enjoy high standards of living will find Bodrum to be the ideal location. Bodrum is a well-liked tourist destination because of its mild climate, ancient sites, and luxurious way of life. There are Aegean Sea views, modern homes, and marinas all in this district. It has a lot of amenities for culture, history, and entertainment.
Alanya
In the middle of the Turkish Riviera is the modest beach city of Alanya. Many people move to the city because of its welcoming Mediterranean environment. It provides a relaxed lifestyle and affordable property costs. Alanya is ideal for those seeking a more active lifestyle. It has lovely natural surroundings and efficient services. The majority of foreigners prefer to settle here.